3 key digital financial advice trends to look out for in 2023

Mark James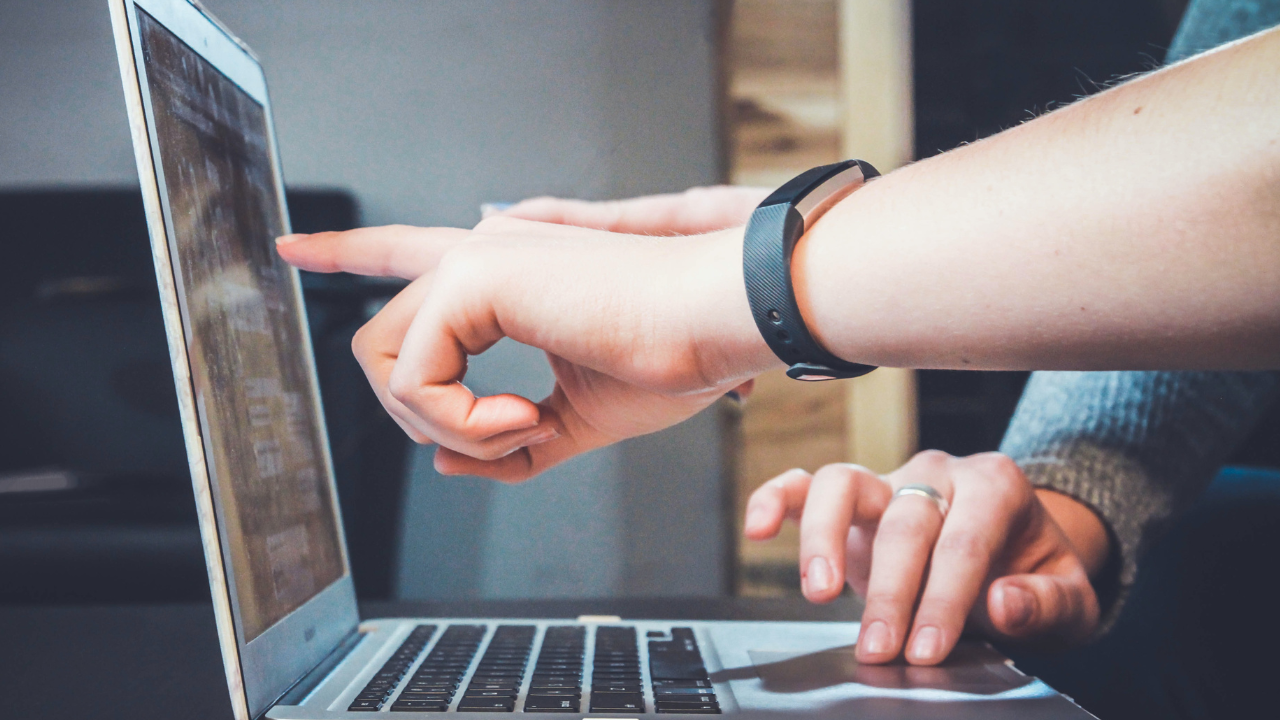 The financial advice industry doesn't have a reputation for technological innovation. But a cluster of companies (including Multiply 😉) are on a mission to modernise things.
Ahead of 2023, we want to share our ideas for where the industry is heading. Looking into our crystal ball, here's some of the digital trends we see coming.
1. An increased focus on the front office
So far, the digitisation of financial advice has mainly been confined to the back office, such as CRMs and platforms. This has given us the data and the infrastructure we need to generate digital advice, but now more needs to be done to change the way advice is given.
There's still so much we can do to improve the front-end experience, for advisers and clients alike. We're thinking of simpler fact finds, easy-to-use interfaces and smarter use of data.
Expect to see great strides made in these areas next year, as digital transformation gathers pace.
2. The rise of advice lifecycle automation
The phrase 'advice lifecycle automation' has been bandied around for a while.
Put simply, it means providing automated advice, across a customer's entire life. It requires tech that's holistic and continuous, and thanks to recent developments we're now there.
Here's how we see a typical lifecycle working with Multiply's technology: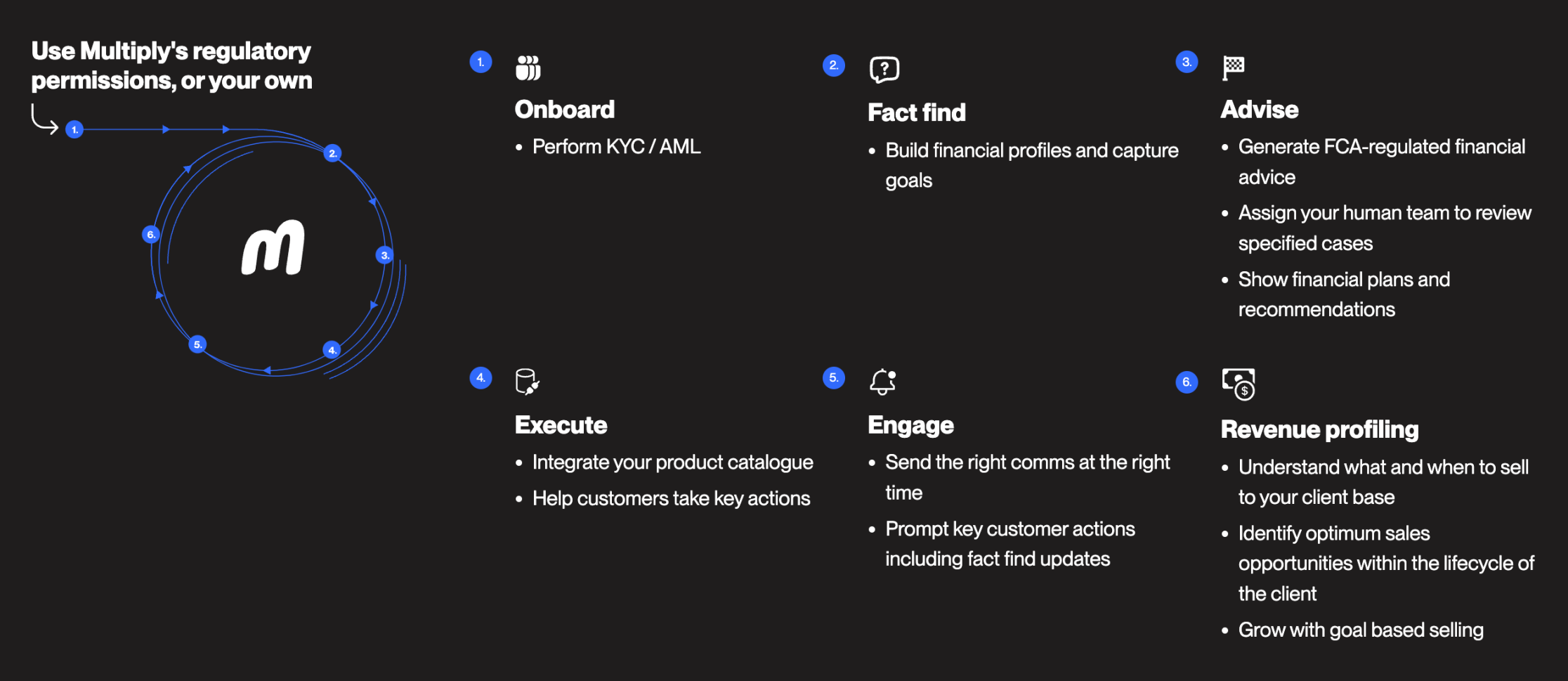 Advice lifecycle automation will allow firms to provide digital advice at scale while improving customer engagement and satisfaction. Ultimately, it'll increase efficiency and reduce the costs of providing advice.
It's for these reasons we expect to see advice lifecycle automation become a key focus, in 2023 and beyond.
3. A shift in the economics of providing advice
With technology continuing to evolve, we expect to see an even greater shift in the economics of providing advice.
By embracing automation, businesses are reducing their cost base while also increasing their ability to serve more customers. This is especially beneficial for orphaned clients who may not otherwise receive the help they need.
This increasing automation will reduce the amount that needs to be charged for financial advice, making it more viable and accessible to all. As more businesses realise this, we expect digital transformation to grow, which will be good for both the industry and customers in 2023.
We'd love to hear your thoughts on what digital advice trends you see coming. Join in on the conversation in the comments.