Multiply named in WealthTech100 list for 2023

Lee Brooks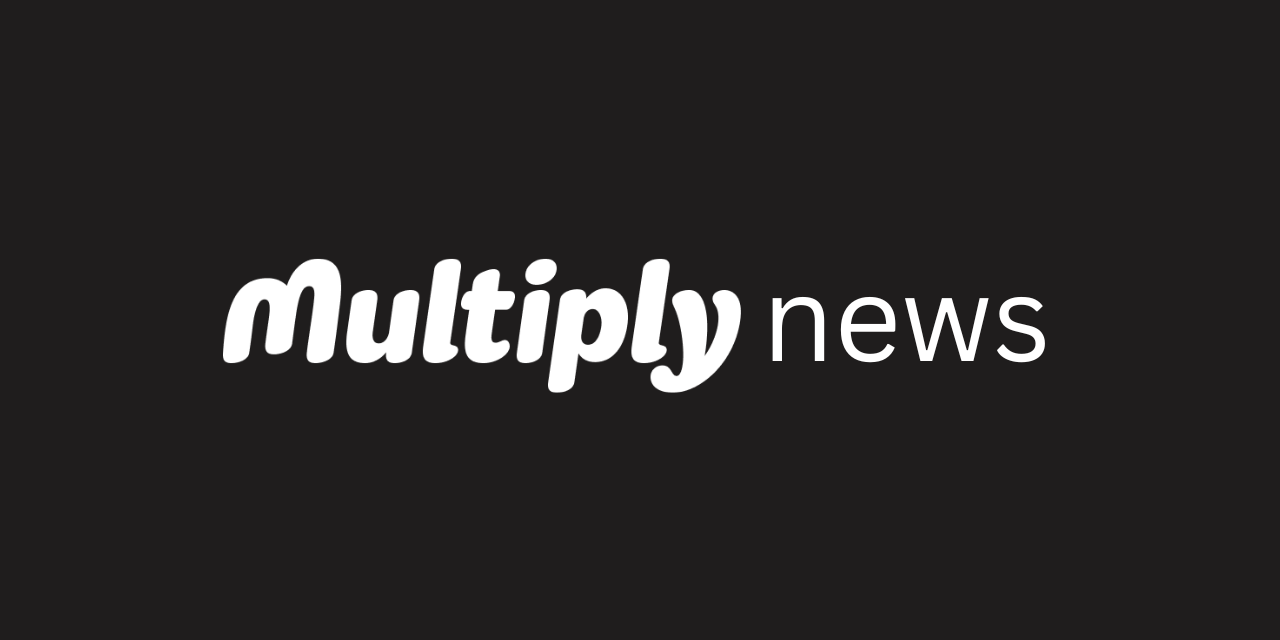 London, UK, April 12, 2023 – Multiply, a leading WealthTech company, has been named in the WealthTech100 list for 2023. The WealthTech100 is a list of the world's most innovative technology solution providers that support investment firms, private banks, and financial advisers with their digital transformation efforts.

The WealthTech100 list is compiled by FinTech Global, a specialist research platform for all things FinTech. The selection process involved a panel of analysts and industry experts voting on a list of over 1,200 businesses. Companies were selected based on their innovative use of technology to solve significant industry problems or to generate efficiency improvements across the investment value chain.

Being named in the WealthTech100 list is a testament to Multiply's commitment to technology innovation in wealth management. The company is committed to investing in the latest and most innovative solutions. Multiply recognises that technology plays a crucial role in democratising access to financial services and empowering people to take control of their financial futures.

"We are thrilled to be named in the WealthTech100 list for 2023," said Vivek Madlani, CEO of Multiply. "We believe that technology is essential to provide our clients with the best possible service, and being included in this prestigious list is a testament to our innovative approach to wealth management."

The full list of the WealthTech100 and detailed information about each company is available to download for free at www.WealthTech100.com.

About Multiply:
Multiply is solving the problem of financial advice being a one-time, static event for many customers, by providing an ongoing and automated solution that is tailored to the evolving needs of individual clients. By leveraging technology, Multiply is making financial advice more affordable and accessible, which in turn helps to reduce costs and increase revenues for providers.