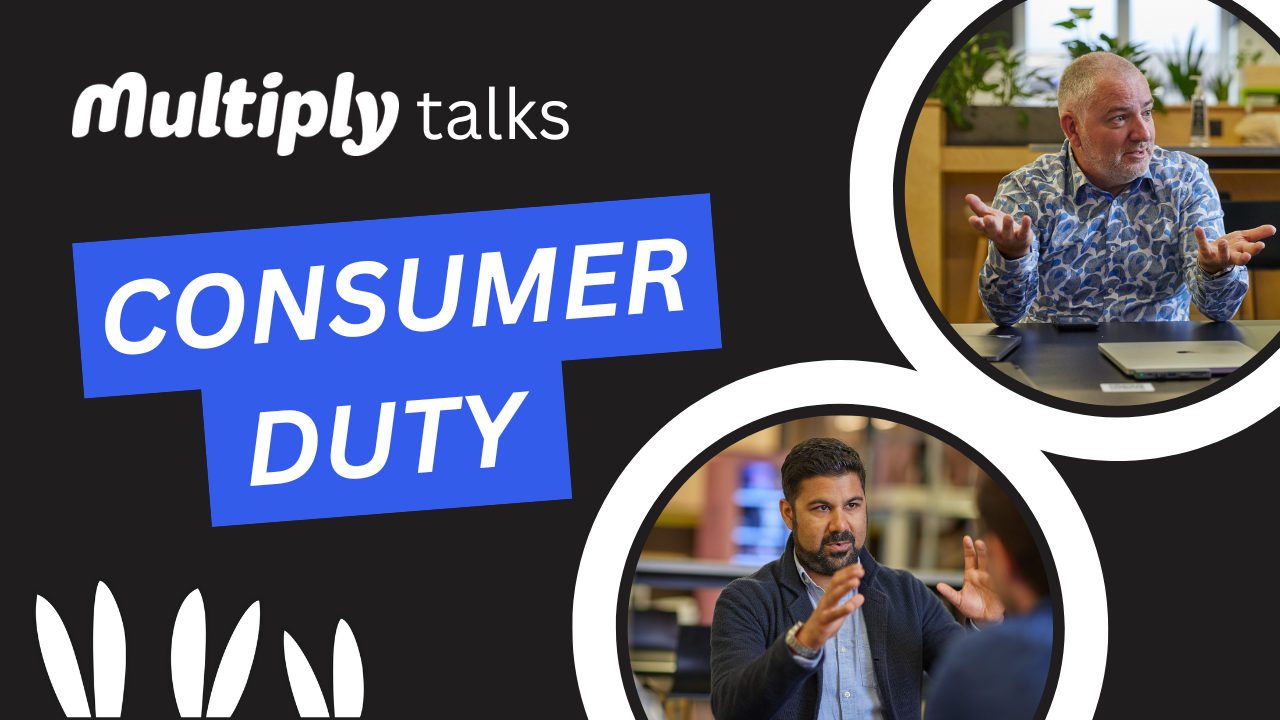 How Technology Can Help Financial Institutions Meet The FCA's Consumer Duty Requirements
Join Multiply's CEO, Vivek Madlani, and Head of Advice, Peter Fairweather, in this insightful discussion on the impact of Consumer Duty on the financial services industry. Discover what this means for consumers and gain expert knowledge on how the industry can better serve and protect their interests. Explore how technology can help financial institutions comply with the FCA's Consumer Duty requirements while delivering exceptional consumer education and protection. Don't miss out on this informative discussion!


---

Multiply Talks is perfect for anyone interested in the intersection of technology and finance. Whether you're a financial services professional, a technology enthusiast, or just someone curious about the latest trends and innovations, Multiply Talks has something for you. Subscribe now to stay up-to-date on the latest in tech and finance!